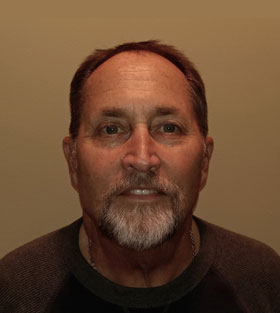 What was your first job and what did you learn from it?
My first job was as an associate in a house and garden center. I learned to be willing & open to acquiring different skills and to be accountable to an organization.
What motivates you professionally?
I am motivated by building relationships, results, and (of course) money!
What is the most important message you want to convey to prospective franchisees?
I believe to be a successful franchisee you must want to be part of an business organization, be engaged in your business, and hold yourself and your franchisor accountable.
If you had a to pick another profession, what would it be?
I would be a radio/tv sports announcer and analyst.
What is your favorite inspirational quote?
"Now and then we had hope that if we were good, God would permit us to be a Pirate."
~ Mark Twain
Doug is ready to help you! Contact him at 919.414.1203 or ddoyle3@circlek.com.