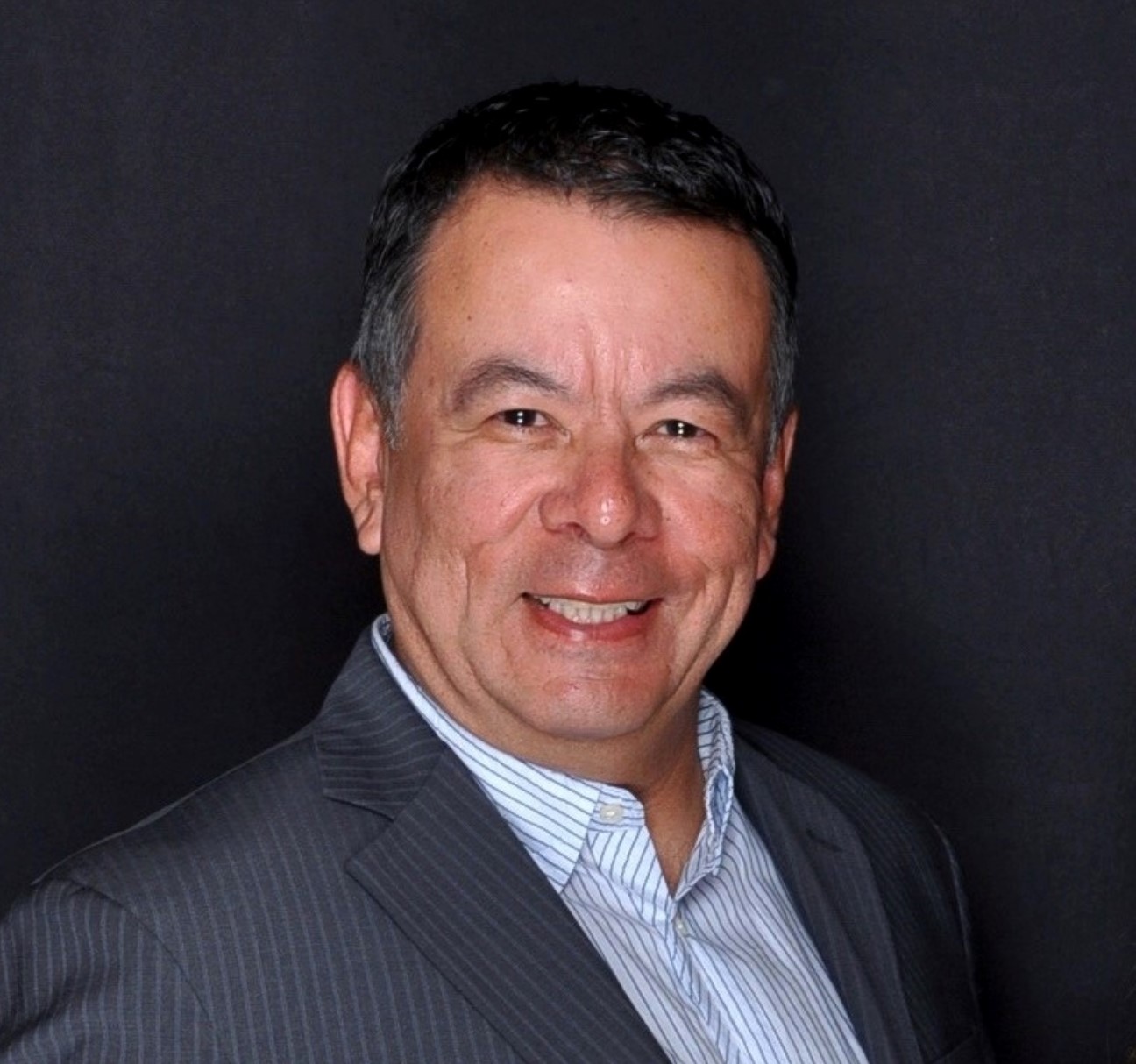 What was your first job & what did you learn from it?
Bank Teller – learned to provide exceptional customer service, and consultative sales approach.
What motivates you professionally?
Motivated by achievement as a team in order to meet and exceed set goals.
What should every potential franchisee evaluate when choosing a franchisor?
The complete package: Leadership, Marketing and Operations.
What is something most people don't know about you?
Bilingual public speaker (English/Spanish).
What do you like most about your current role?
The opportunity to utilize all the years of experience and networking.
What is your favorite book?
The Underdogs (Los de Abajo) by Mariano Azuela
What is your favorite inspirational quote?
"If you want to go fast, go alone. If you want to go far, go together."
~ African Proverb
Reach out to Hugo today! You can contact him at 713-979-6754 or hugo.casillas@circlek.com.