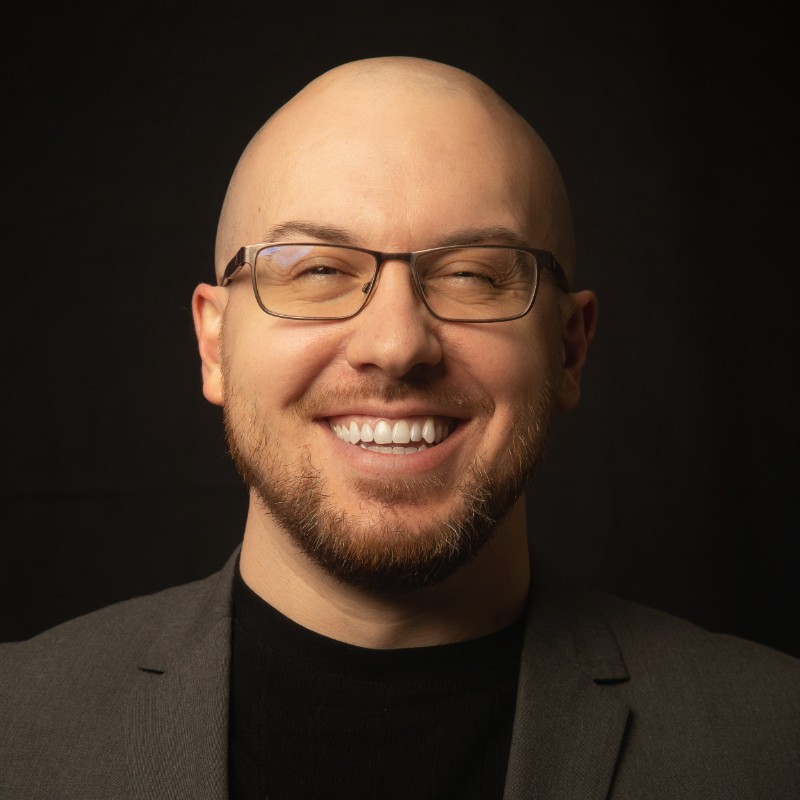 What motivates you professionally?
My greatest accomplishments have been the result of small, consistent improvements over time. When I was younger, I was in a great rush to grow in leaps and bounds. Today I realize that if I can be just a little bit better today than I was yesterday, tomorrow will be that much brighter. I'm motivated to make those small improvements, whatever they are, so that I can live up to the high expectations I set for who I want to be in the future.
What should every potential franchisee evaluate when choosing a franchisor?
Quality franchisors set the expectations correctly right from the beginning and provide two-way communication with their franchisees frequently. There's nothing worse than finding out 3 years into a 10-year franchise agreement that you don't like the business you're in! In my opinion, the franchise relationship is built on Trust. The franchisor entrusts their Brand in the care of the franchisee and the franchisee must be able to trust their interests are taken to heart by the franchisor when making significant decisions. Transparency and communication go a long way in fostering that relationship.
What is the most important message you want to convey to prospective franchisees?
This list isn't comprehensive, but I believe prospective franchisees need to look for alignment in a few key categories:

Culture - Why do we do what we do? Are you passionate about the same ideas that Circle K is passionate about?

Finances - How does this business make money, and does it fit my model of financial success?

Lifestyle - Does the Convenience and Fuel business model fit my time expectations and level of daily involvement?

Personality - Am I comfortable following someone else's systems and rules?

Many franchise owners set out to "be their own boss," and that's great! But in a franchise, you're deciding to do things the Circle K way, not your own way. If you review the above information about Circle K and find harmony with your personal vision, that should be a great sign to move forward. It's more important that the business is the right "fit" than any other key metric.
What do you like most about your current role?
I've experienced many of the highest highs and lowest lows that coincide with franchise ownership. I love the thrill of finding success with franchisees and avoiding what could be costly mistakes. But most important is understanding just how significant an impact a franchisee has on their community when they open a new Circle K. You're creating great career opportunities, meeting essential needs, and fueling a local community! All while investing in your own personal growth and success. What is more powerful than that?
What skills are essential to become a successful franchisee?
Self-motivation, people development, and coachability. The bottom line is that no matter how experienced we become, there's always room to improve. Follow the systems, be open to feedback, and rock it out! Because if you do those things, you can be very successful.
What is your favorite inspirational quote?
"The time is always right to do what is right." Martin Luther King, Jr.
Reach out to Matt today! You can contact him at 480-565-0904 or matthew.villalobos@circlek.com.