Why Circle K
From the moment you contact a Franchise Development Manager, to the day your site opens for business, the knowledgeable and committed Circle K Franchise team is dedicated to supporting you.
Discover the benefits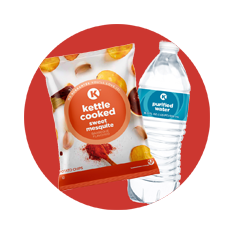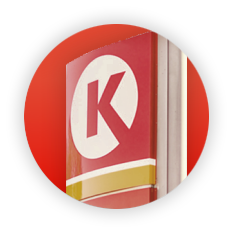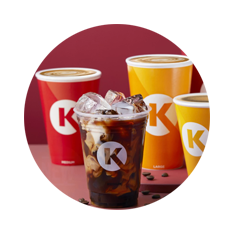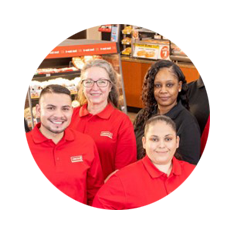 How It Works
There are many paths you may take to open a franchise location. Let our Franchise Development Team guide you through your options and the process.
See how it works
"
"CIRCLE K PROVIDES THE BUYING POWER, EXPERTISE, AND BRAND RECOGNITION MY STORES NEED TO BE SUCCESSFUL."
David Tooley,
CALIFORNIA, FRANCHISEE SINCE 2008.
HEAR FROM OUR FRANCHISEES
Learn why other entrepreneurs, just like you, chose to become a Circle K franchisees.
About Circle K
Circle K's success in the convenience retailing industry spans more than 60 years. Our roots trace back to 1951 when Fred Hervey purchased three Kay's Food Stores in El Paso, Texas. Little did anyone know that these stores would serve as the beginning of Circle K.
Circle K's history