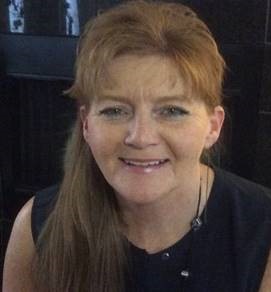 What motivates you professionally?
I am the Franchise Development Manager for Texas, Louisiana, Mississippi, Alabama, Arkansas and Missouri. I have been in the industry for over 30 years and enjoy transferring knowledge to our franchisees and watching them succeed!
What do you like most about your current role?
I enjoy helping independent operators take their locations to the next level with our franchise brands. Joining our family as a franchisee helps the store grow sales and profitability. 
What skills are essential to becoming a successful franchisee?
Becoming a successful franchisee is a simple formula: 1) follow the promotion schedule, 2) only use authorized vendors, and 3) let us know if you need help; we have teams of people whose focus is the success of our franchisees.
What is the most important message you want to convey to prospective franchisees?
Joining our team as a franchisee allows independent operators to take advantage of our vendor agreements, rebate collection, marketing and operations support. Our franchise brands; Circle K, On the Run and Kangaroo give the franchisee the opportunity to be competitive in a constantly changing market.
What is something most people don't know about you?
Most people don't know that, while attending college, I was the President of the Woman's Rugby Club!
Reach out to Pam to determine if the Circle K, On the Run, or Kangaroo Express brands may be a good fit for you. 512.667.4108 or phill3@circlek.com.