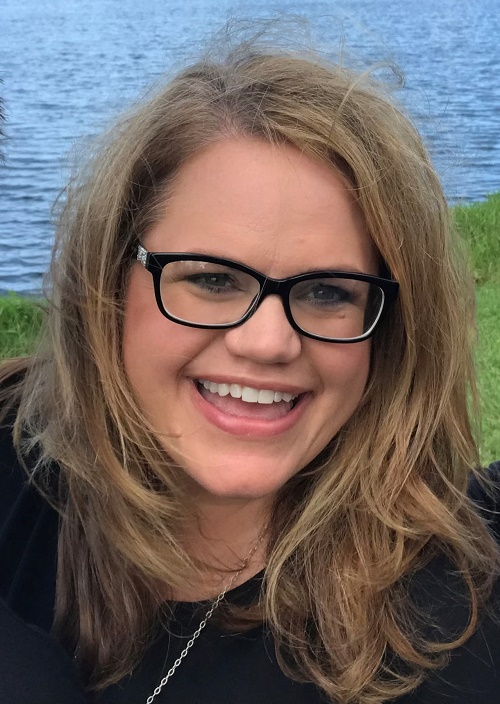 What was your first job and what did you learn from it?
I would say my first "job" was helping my dad when I was younger. He was in home repair/construction so he often times needed a "helper". Although it was sometimes boring, sometimes very hard work and many times dirty work; I knew that the entire time I was working I had to hustle and be alert what was needed next. That taught me a great work ethic at a young age. We never quit until the job was done and we always did excellent work. If it was not right, we never left it that way; we fixed it until it was done right. And most importantly even if no one would see a part of the work, it was done right, no hiding mistakes.
What motivates you professionally?
I've always been a naturally driven person. I enjoy assisting others see their vision become reality. Whether it is lending a hand to get a job done quicker or finding a process to stream line a project, I thrive on moving things forward. When a potential franchisee shares their vision for a conversion or a new build I am thrilled to have the opportunity to assist in making that happen.
What do you like most about your current role?
The end….the part I like best is the end. Don't get me wrong, I thoroughly enjoy the process from our first meeting until the end. But when the vison becomes reality, that is the best part for me. The moment when I see on the franchisee's face their vison has become reality. There is nothing better than playing a part in seeing someone's dream/vison come true.
What skills are essential to become a successful franchisee?
Traits of successful franchisees I have seen over the years: hard working, entrepreneurial spirit, good with numbers, organized, motivated/driven, ability to follow a system, open to new things/ideas, ability to receive feedback, great communication and people skills, and desire to succeed.
What should every potential franchises evaluate when choosing a franchisor?
There are different franchisors to fit different franchisee. It is important to find the one that fits you. Evaluate what you, as the franchisee, are looking for. Do you want to lease a site, do you want to build a new site, do you want to convert an existing site? What are you wanting the franchisor to do for you? Once you know what you want, do your research. Find out the following from the potential franchisor: what is the history and strength of the company, what sets them apart from the others, what are the startup costs and ongoing fees, what are you getting with them that you cannot get on your own, what is the ongoing support you will receive, and be sure to talk with existing franchisees and look at other sites.
If you had to pick another career what would it be?
I would love to sing and speak (encourage) others. Perhaps at places that do not get much encouragement like women's prisons, hospitals, nursing homes or places like that.
What is your favorite book?
I love to read so usually the book I am currently reading is my favorite. I am passionate about learning so I prefer non-fiction most of the time. If I had to choose one I would say "Everybody, Always" by Bob Goff.
What is your favorite inspirational quote?
"Treat a man as he is and he will remain as he is. Treat a man as he can and should be and he will become as he can and should be."
~ Johann Wolfgang
To learn more about the benefits of the Circle K brand, contact Melanie at 253.293.9557 or mwegner@circlek.com.