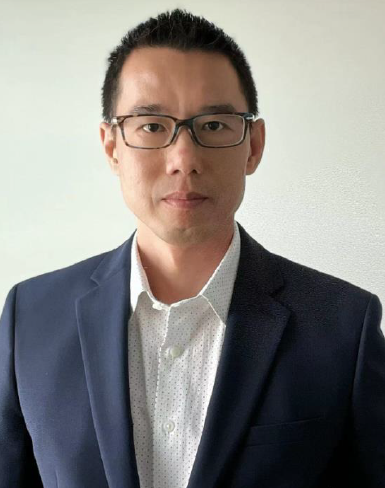 What should every potential franchisee evaluate when choosing a franchisor?
There can be countless reasons as to why one decides on choosing a franchisor, such as finding something to align with your passion. However, becoming a franchisee requires dedication of not only your time, but your hard-earned money.


Ask yourself: If this franchise organization is the right and/or best fit for you? Consider focusing on your "skill-sets" and "unique personal traits".
What skills are essential to become a successful franchisee?
While we all have visions and would love to do things our own ways in order to succeed, "when choosing to become a franchisee":
- One must accept and follow a system. The reason why franchising is so successful is because franchises have a proven brand and business plan
- Dedication and hard work
- People skills
- Ability to understand and work with numbers
- Adaptability & Results Driven
What do you like most about your current role?
(1) Being new to this franchise myself, internally, the franchise team has been very knowledgeable, supportive, and welcoming.
(2) Externally, it gives me the opportunity to do what I love. Allowing me to connect with people and establish and cultivate relationships. Of course; when I am successful in helping individuals interested in the Circle K franchise identify this big family as the right fit for them, it would only be icing on the cake!
What is your favorite book?
"Who Moved My Cheese?" by Spencer Johnson, M.D.
If I had to pick another profession, what would it be?
I would love to be a pilot. I would love to be able to fly free like the birds and see the world from all angles or perspectives.
What is your favorite inspirational quote?
"In the end, it's not the years in your life that count. It's the life in your years." – Abraham Lincoln
Reach out to Seven today! You can contact him at 626-877-3464 or seven.thai@circlek.com.