Meet Wesley Lambert Franchise Development Manager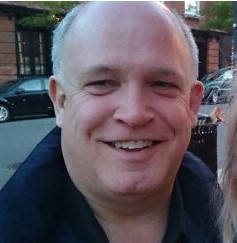 Wesley Lambert, Manager of Development, has been selected to lead the Circle K Franchise development efforts in the Ontario region of Canada. As Wesley's professional footprint expands, he looks forward to providing franchisees in Ontario with exceptional value and a competitive edge.
If you are ready to take your store (with or without fuel), to the next level, please reach out to Wesley directly at wesley.lambert@circlek.com. He will be happy to speak with you and provide more information!