No matter what kind of store you are looking to open, our process is designed to guide you through each step smoothly and effectively.
STEP 1 | CONTACT US
The first step starts with you. If you are interested in the benefits of becoming a Circle K Franchisee, complete the form, call the toll free number, or contact a Franchise Development Manager to begin a no-pressure conversation.

STEP 2 | SPEAK WITH A FRANCHISE DEVELOPMENT MANAGER
Our Franchise Development Manager will contact you to schedule some time to talk. This is the stage when we learn more about each other and is also when you will receive the Franchise Disclosure Document (FDD). After you acknowledge receipt of the FDD, we can provide more detailed information about the franchise offering.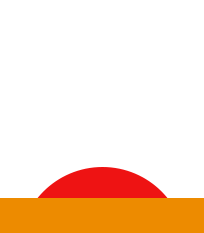 STEP 3 | CONTRACTING
When you are ready to begin the formal process of becoming a franchisee, you will be provided with an application. Once we receive your completed application, we will review your qualifications and, if approved, we will issue a Franchise Agreement for your site.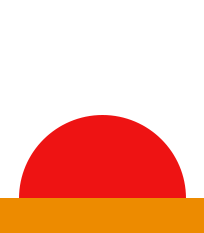 STEP 4 | DESIGN & CONSTRUCTION
After your Franchise Agreement has been executed, our Site Development Team will work with you to custom-design your site layout and procure fixtures and equipment. This is also when the Marketing and Operations team will assist you in establishing vendor accounts and optimizing your site's merchandising plan.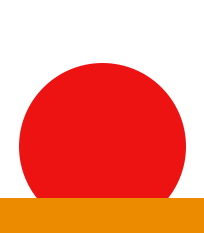 STEP 5 | OPEN FOR BUSINESS
Now that your store has opened its doors for business and you've had your grand opening celebration, it's not the end—it's just the beginning. Our Operations, Marketing, Discounts & Rebates, and Training teams will continue to support you throughout your agreement's lifetime.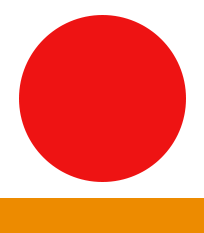 Franchise Canada
DO YOU HAVE A SITE IN CANADA AND ARE INTERESTED IN OUR PROGRAM?
Click here.